Tapped & Uncorked
Friday, September 23, 2022
6-10pm @ The OVAL in Roseville
SEE YOU NEXT YEAR!
The NEW BAND for the event was The Lightkeepers.
2022 BREWERIES
2022 WINERIES, CIDERIES & MORE
2022 DISTILLERIES
2022 FOOD TRUCKS

2022 SPONSORS
2022 IN-KIND SPONSORS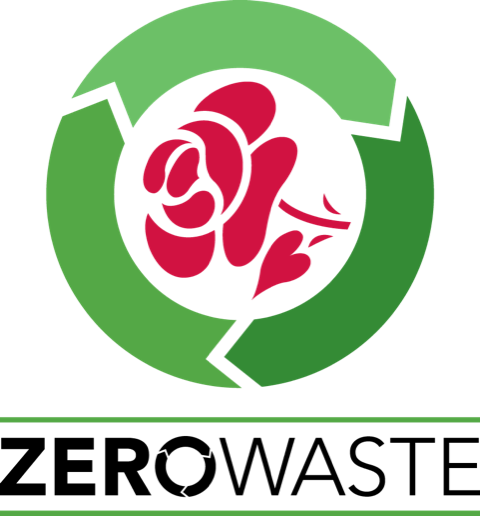 Most of the photos above courtesy John Kendall
With the help of Eureka Recycling and the City of Roseville,
this will be a Zero Waste Event!