Tapped & Uncorked
Friday, September 22, 2023
6-10pm @ The OVAL in Roseville
We've booked the band! Come rock out and dance to Sugar Buzz!
Go to their website for more info!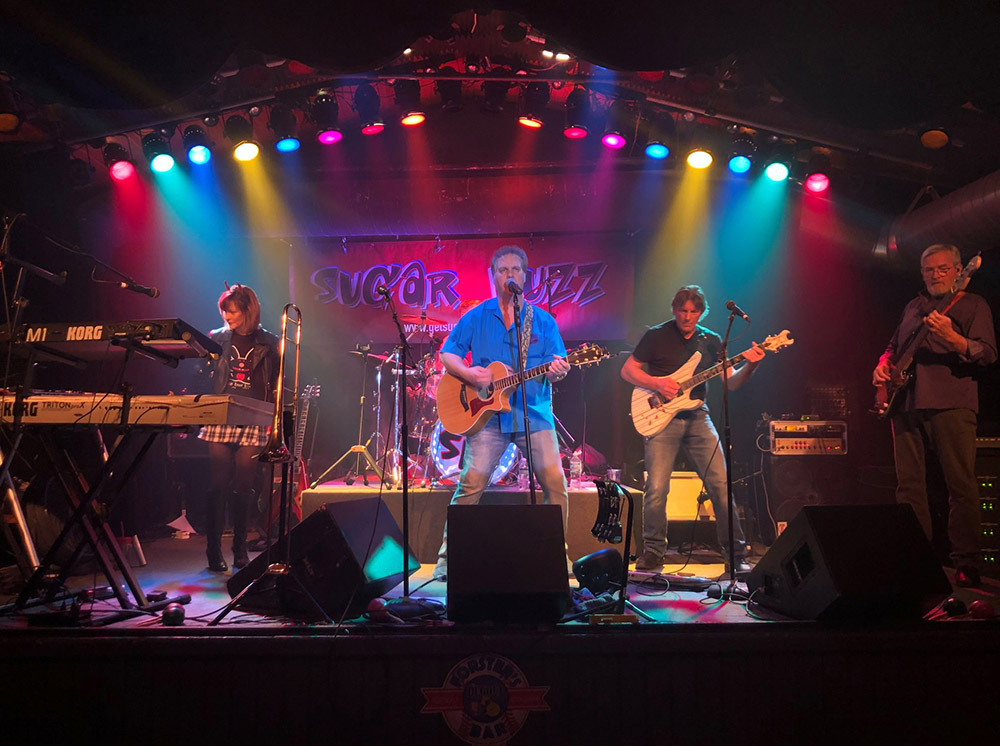 We will add to the listings below as breweries, wineries, cideries, distilleries, food trucks and more sign up, so do check back!
2023 BREWERIES
2023 WINERIES, CIDERIES & MORE
2023 DISTILLERIES
2023 FOOD TRUCKS
2023 SPONSORS
More about each of these valued sponsors can be found on the 2023 Sponsors page.
If interested in getting your logo here on this page, please go to the Sponsorship page. And thanks in advance for your support of our parks here in Roseville, MN.
2023 IN-KIND SPONSORS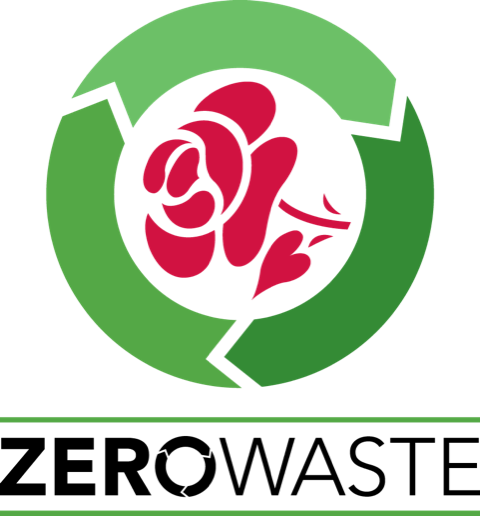 Photos courtesy Mark Connelly
With the help of Eureka Recycling and the City of Roseville,
this will be a Zero Waste Event!