Tapped & Uncorked
Friday, September 22, 2023
6-10pm @ The OVAL in Roseville
We've started our search for Sponsors of this year's Tapped & Uncorked. If interested please go to the Sponsorship page. And thanks in advance for your support of our parks here in Roseville, MN.
2023 SPONSORS to date
We've booked the band! Come rock out and dance to Sugar Buzz!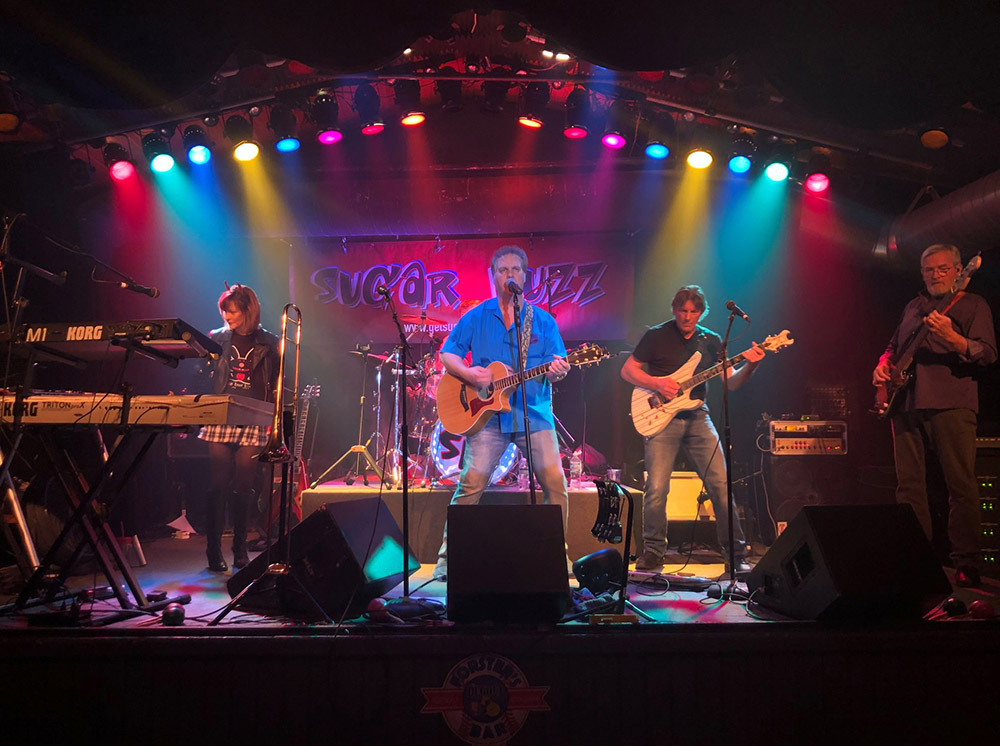 Until we start signing up this year's vendors, here's the list from last year
2022 BREWERIES
2022 WINERIES, CIDERIES & MORE
2022 DISTILLERIES
2022 FOOD TRUCKS
2022 IN-KIND SPONSORS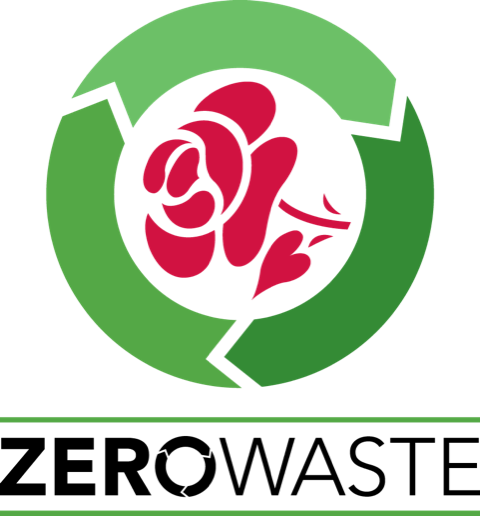 Most of the photos above courtesy John Kendall
With the help of Eureka Recycling and the City of Roseville,
in 2022 this was a Zero Waste Event!